Learn More About Carytown Coffee's...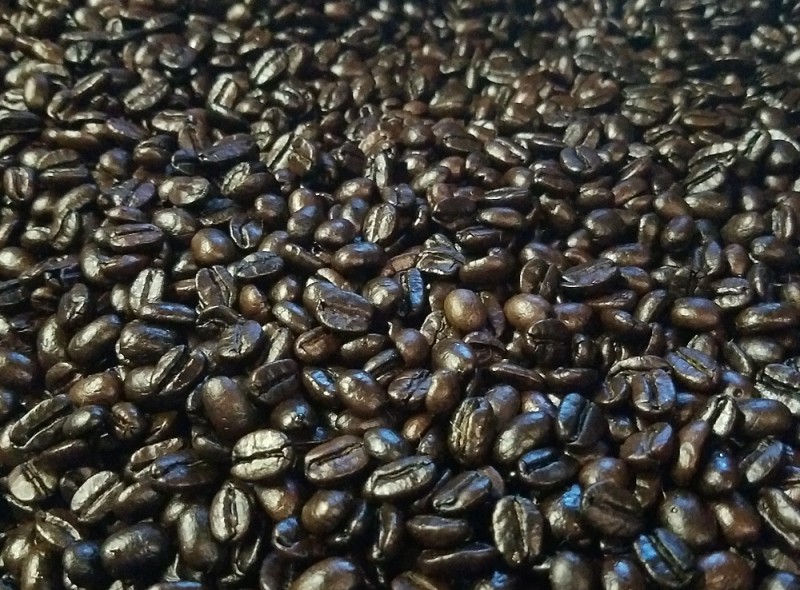 Locally Roasted Coffee
A locally owned & operated coffee roaster.
Our mission is to roast the best brew of coffee from farm to cup. Our in house roasting room allows us to keep fresh, small batch roasts always rolling out fresh to our clients!
Sustainable
Farm to Cup
Crafted
Carytown Coffee offers a wide variety of Fair Trade and organic coffees and teas. All of our coffees are roasted on site in Midlothian, Virginia.
We have been roasting coffee in house for more than 20 years.
SHOP FOR LOCALLY ROASTED COFFEE
Wholesale Business Coffee Program
For two decades, Carytown Coffee has been a pioneer of coffee quality and sustainability.
Our coffee department continues to cultivate relationships with growers and organizations around the world in order to build trust, improve quality, and foster transparency.
When you become a wholesale customer of Carytown Coffee you get all of our staff standing in support of you, working for you.
Sourcing and roasting the finest coffees in the world for you is only the start.


You'll also be receiving the full support of our green coffee buyers, meticulous roasters, helpful staff and quality control team that operate "behind" the coffee.
Our sales team has expertise in all things coffee and tea, including a comprehensive knowledge of espresso machines and brewers.
LEARN MORE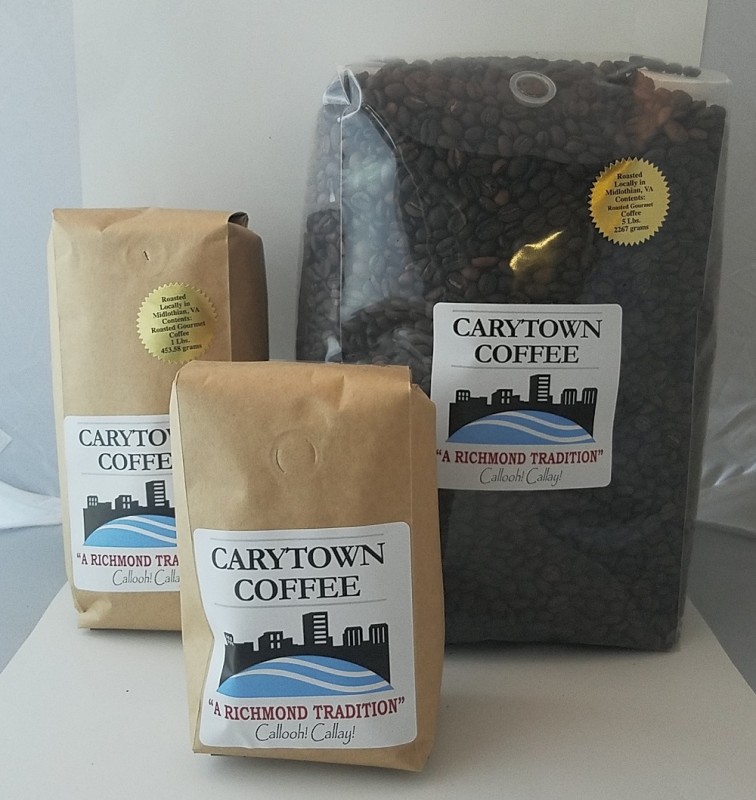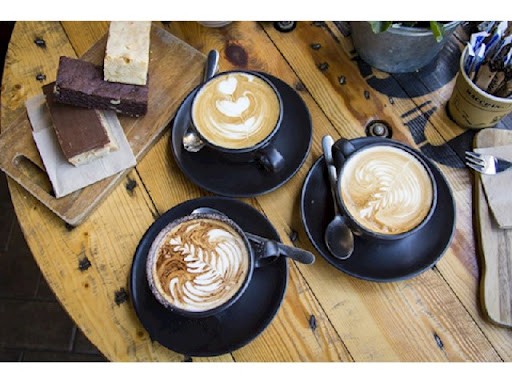 Business Consulting, Coffee Equipment Training and Product Education
We're available to offer guidance on all aspects of your coffee and tea service — from basic beverage preparation to consultations on your store layout, design, and equipment.
We also provide comprehensive barista training to ensure that you and your staff maintain the highest levels of quality and consistency in your brewing and preparation methods.
Whether you're starting a new business or simply want to shift toward an organic, local, and/or sustainable approach to your coffee and tea offerings, we can provide solutions to meet your needs.
Schedule A Meeting with Your Personal Coffee Team