THE WHOLESALE COFFEE PROGRAM AT CARYTOWN COFFEE
Why Choose Carytown...
Are you a new cafe starting out or a cafe looking to change coffee providers? A market that is looking for new products? An office that is looking to offer more work perks?
We are truly a full service coffee distributor.
In addition to receiving fresh locally roasted small batch coffees, teas, high end coffee syrups/sauces and frappe mixes with your deliveries, we believe in pushing potential in everything we do. Our approach is to support our clients with highly competitive pricing and offering the best coffee equipment with the best certified coffee equipment repair technicians in the area.
As a wholesale "roast to order" coffee roaster, we understand that ultimately, the quality of our service is just as important as the quality of our products and your continued success is essential to ours!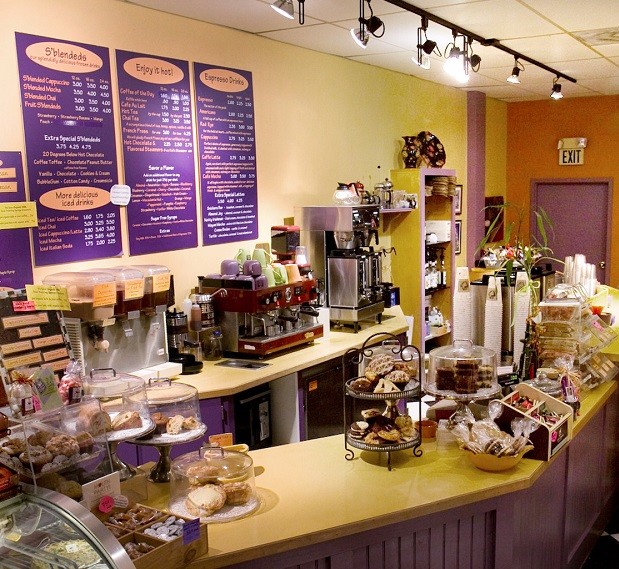 Full Range of Products
Coffee & Tea Brewing Equipment
Espresso Machines & Grinders
Espresso Supplies, Pitchers, etc.
Torani and Monin Syrups/Sauces
Dr Smoothie Smoothie blends
Cappuccino Frappe bases
Hot/cold cups
Brewer and Espresso cleaning supplies
See our Products
Customer Support
We have a dedicated team of coffee professionals, available to meet your specific needs.
Our customer support representatives coordinates access to equipment training, product knowledge and professional development, advise on coffee selection, and much more.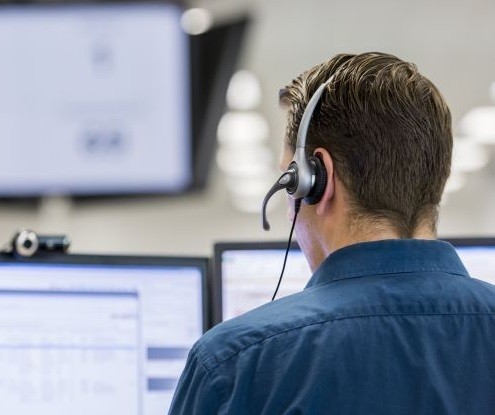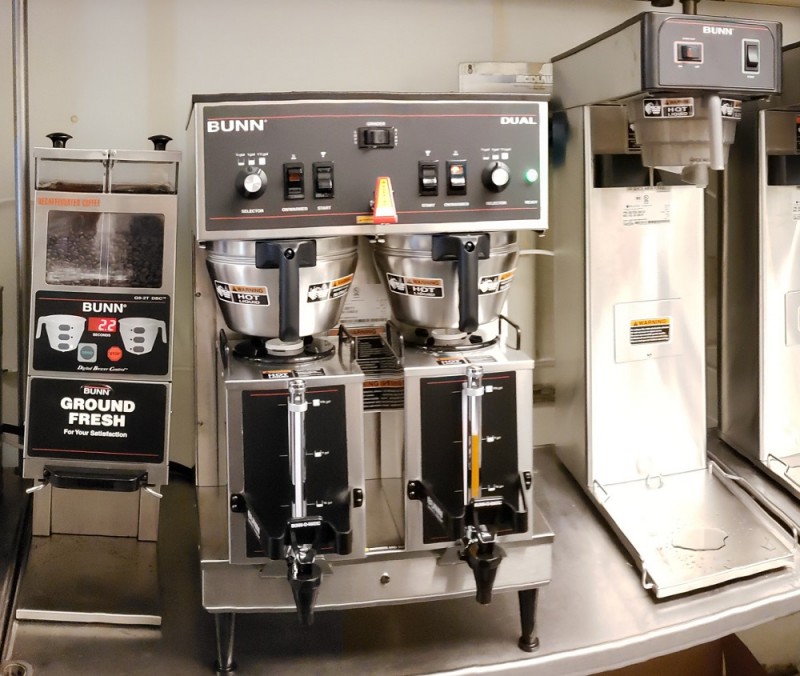 Equipment Sales and Certified Equipment Technicians
Certified and Experienced Technicians...
Our experienced, industry-certified technicians and coffee shop trainers provide valuable support and expert consultation for your coffee program.
We will work with you every step of the way so that you benefit from proper equipment installation, calibration, scheduled maintenance, education, water filtration, as well as regular maintenance and repairs as needed.
Exceptional Equipment...
Through the years we've built significant relationships with some of the best equipment manufacturers in the world, giving you incredible access to new gear and training that will keep you and your staff brewing the best coffee possible.
If you need equipment, you can source many brands directly from us at competitive prices. Currently our repertoire includes Curtis, Fetco, Bunn, Mazzer, Mahlkonig, La Marzocco, Nuova Simonelli, and Rancilio. We also have a few select used pieces of equipment that have been priced to move quickly.
We stand behind our equipment and offer warranties with every purchase.
Private Label Coffee Roasting and Packaging
Over the years we have created many private label brands.
Our services include custom microlot beans and blends to match your desires.  Our in-house design team will work with you to design labeling that matches your branding.
Contact us today to learn more about our Private Brand Development.
Contact Us Today!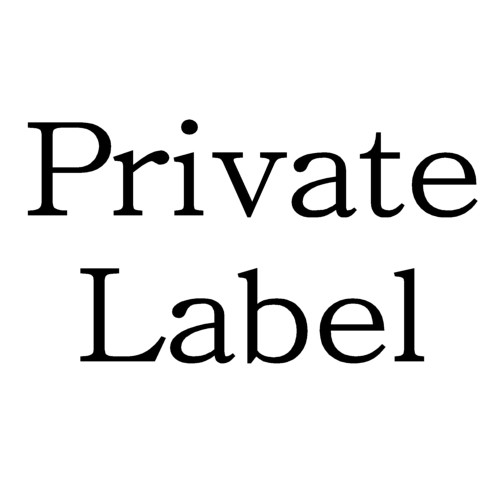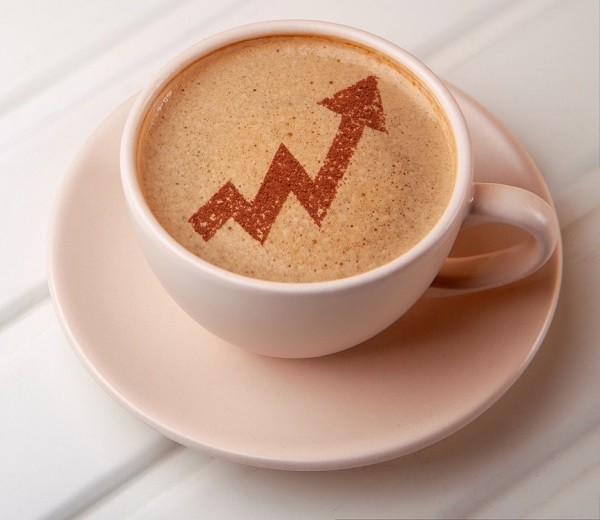 Looking to Scale Your Operations?
Going through a lot of coffee each week? Need more than 100 lbs?  Let us know! 
We can work with you based on what your needs are.
We ship and deliver all over the US.  Whether it be via our delivery van, FedEx or a freight truck, we can get you what you need.
Contact a Sales Rep