Coffee Training and Consultation Services - Richmond, VA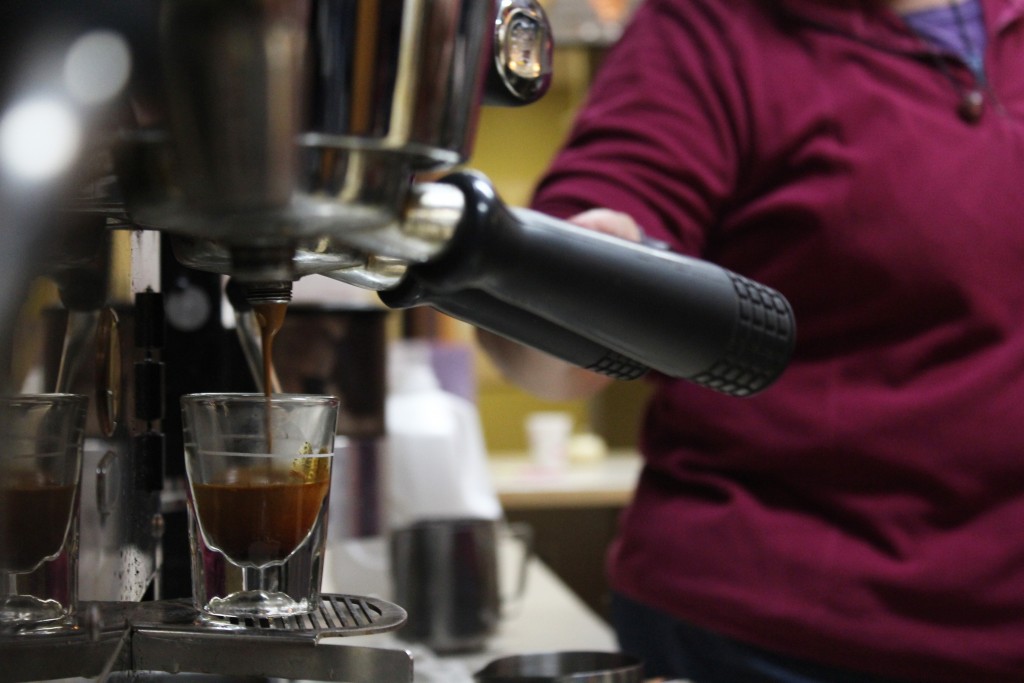 Opening a coffee business is not a game of chance.
The more you understand and know about it before you start spending your money, the better your prospects will be. Don't make the same mistakes that hundreds of people make when they jump into this business without fully understanding it!
With over 1000 offices and 700 coffee shops, café, restaurants and convenience store customers under our belt we will help you see the speed bumps before you need to go over them.
Our training and consultation services include but are not limited too:
We will advise you on all the equipment that you will need to operate your shop.

This alone may save you thousands of dollars and eliminate all the confusion that can arise by talking to many espresso equipment and other sales people.


We will provide you with a complete and detailed list of all supplies that you will need to start your business.

This will include coffee, syrups, cups, napkins, etc.

We can sell you the equipment or products that our clients have been happy with, but we will also advise you on the equipment and products that best match your business' needs.

Understanding that we are your partner, you will save a lot of time that you can better invest in thinking about the decor of your shop or in hiring employees.


We will help you develop a menu that will make sense to your customers.

The right kind of menu is your most important marketing tool, and it may determine to a large degree the success of your business. Unfortunately, this is neglected and misunderstood by most coffee shop operators.

Building the right menu not only helps your customers order, but the right menu will also make it easier to train your employees in doing a fast and efficient job.


We will provide on-site training.

Before you are ready to open, we will travel to your location, help you set up your equipment, get you ready for opening and training you and all your employees in all phases of the operation under actual serving conditions.

One of the most important parts of this training will be on how to prepare superb espresso based drinks fast and efficiently, and how to "hook" your new customers to those drinks and make them want to come back for more!