Business Coffee: Delivered For Your Team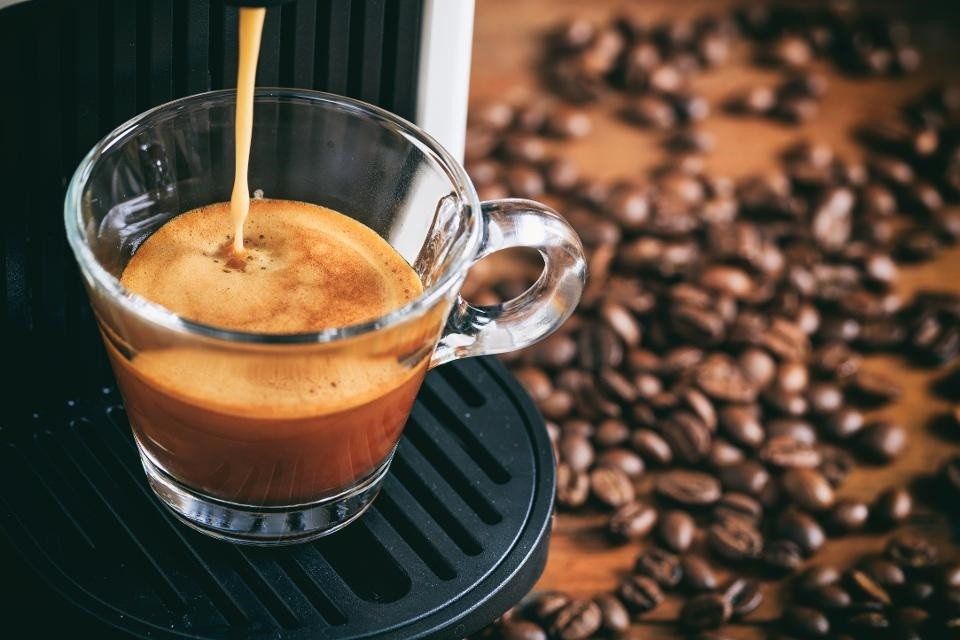 How To Bring Good Coffee to Your Team?
Carytown Coffee is a locally owned & operated coffee roaster and full service coffee distributor.
Our mission is to roast the best brew of coffee from farm to cup. Our in house roasting room allows us to keep fresh, small batch roasts always rolling out fresh to our clients!
Sustainable
Farm to Cup
Crafted
Carytown Coffee offers a wide variety of Fair Trade and organic coffees and teas.
95% of our coffees are roasted on site in Midlothian, Virginia and some of our originial coffee blends have been roasted in house and loved for more than 20 years.
Our Process, It's as easy as 1,2,3!
Step 1. Tell Us What You Need
Our team loves to chat coffee. We can work out what you want, and which options would be best for you - based on your office and its needs.
Step 2. Schedule A Coffee Tasting Visit
We'll arrange a 30-minute visit with you, to tell your stakeholders what we're about and show off a few of our delicious brews!
Step 3. Enjoy Business' Coffee, On Your Terms
Make the most of having great coffee available at your company. Just shout if anything needs tweaking - from machine maintenance to delivery frequency.
Why Might Carytown Coffee be Perfect for You?
We're already fueling hundreds of offices with some of the world's most incredible coffee
Quality of Product

We only use beans that have been awarded an international Coffee Quality Score of 80 or above.

Variety of Coffee

We're constantly switching up which coffees we have available, as our travels uncover incredible new finds.

Freshness of Your Coffee

We roast and grind our own coffee, delivered to you with days for the freshest taste possible.

Excellence

We accept nothing but the best at each step: during sourcing, growing, processing, quality control, roasting and grinding, equipment procurement and customer service.


Flexibility


We offer tailor-made packages to suit your team, depending on the number of employees and your preferences.
What Type of Machines Do We Offer
Filter, Espresso / Bean to Cup or Espresso
Yes it is a lot of choices. Don't worry - we'll guide you through the pros and cons and
help you choose the best option for your business.

Espresso / Bean to Cup
Pros
Barista-style coffee

Semi/fully-automatic, and high capacity

Idiot proof

Enjoy a range of 2-3 espressos at a time
Cons
Requires daily maintenance

Long-term commitment
Filter
Pros
Full access to our menu

Perfect coffee, every time

Makes batches: good for meetings and social spaces

Short-term commitment
Cons
Manually operated

Only makes black coffee
Espresso & Filter
Pros
Offices have the highest satisfaction rating from this option

Something for everyone: from barista-style treats to exploring new origins

Wide selection of choices

Self-serve and meeting room coffee covered
Cons